In our efforts to support people in such a demanding and challenging role, PotentialSquared hosted a unique, immersive, and experiential event for Internal Audit Leaders in London. The purpose of the event was to provide senior leaders with a valuable learning experience that encompassed both personal and professional growth.
Participating in this event enabled attendees to connect with like-minded peers, expand their knowledge, enhance their skills, and develop new habits and behaviours.
The specific outcomes of the session were:
Experience complex problem-solving.
Demonstrate calm when performing under pressure.
Take initiative in ambiguity.
Gain a deeper understanding of self and team.
Following the Audit Leaders event, and an earlier leadership series delivered in partnership with the Chartered Institute of Internal Auditors (CIIA), Stephen Moreton, Senior Consultant at PotentialSquared, shared the following insights that Chief Audit Executives (CAEs) may find useful when considering their own leadership, or that of their teams:
Connection is vital. In such an isolated role, the support and interaction with others, who can provide emotional support, a different perspective, objectivity, collaboration or challenge is critical.
Working as a team most effectively does not reflect the established hierarchy. Often the people that have the most innovative or creative ideas, are the people 'new' to the picture, or are not too close.
Eliminating the fear of failure, or of judgement within a team is tricky – especially in traditional organisations, so paying particular attention to creating space for each member and adapting styles (i.e. not being directly or too assertive) may bring out more contribution from the whole team.
Experiencing simulations, or challenges that are away from a 'work-task' can provide a real sense of intrigue, energy and curiosity. But vitally, it can also give a fresh perspective on the styles we are using and the impact of those styles. This is often harder to see when we are only reflecting on the typical day to day interactions of ourselves or our team.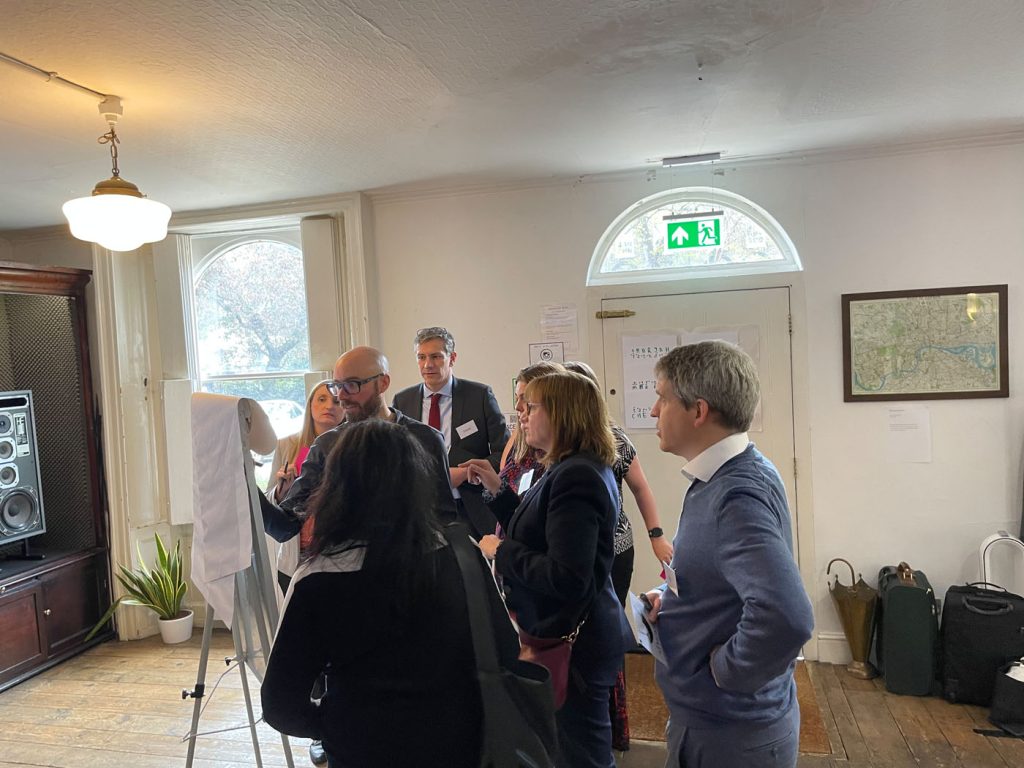 Want to take part?
PotentialSquared's Leadership Capability Academies are aimed at your organization's functional specialists within Audit, Compliance, Finance, HR, and other teams. They are high- impact simulations that feature a learning environment which resonates closely with the learner's real world experience. Activity builds from a case study written specifically to reflect your organization's commercial situation and the participant's learning needs. For example, you may be looking to enter into a new market or a launch a product with competitive and governance pressures incorporated. Academy content can be targeted at multiple roles – from the frontline practitioner up to and including the senior team.
Leadership Capability Academies can be delivered via face-to-face, virtual, or as a mixture of both modes. They can exist as a 'one-off' event or as an extended multi-event program.

Read more about the tools necessary for the job in the latest issue of the Audit & Risk Magazine. 
Want to find out more about the methodology behind the Audit Leaders event, and how you could tap into it? Speak to the team to discuss how we could help support your organization.